We are an active and fast-paced company that embraces change and encourages collaboration. Our employees are really what make our company what it is – we hire people who are smart, focused, and determined, who share common goals and our company vision. We seek to maintain an inclusive and open environment that encourages all employees to share their ideas and opinions.
Our Vision
Provide all Hyundai/Kia/Genesis customers with competitive and convenient financial solutions.
Our Mission
Maintain strategic alignment with OEMs and preferred partnerships with dealers.
Attract and retain customers by continuously developing and offering innovative financial products and convenient services.
Preserve optimal pricing structures through operational efficiencies and diverse funding sources.
Ensure asset quality and financial prudence for sustainable business.
Promote a corporate culture that respects talent and embraces new ideas.
Meet Our Executive Leaders
MARK DI DONATO
President & CEO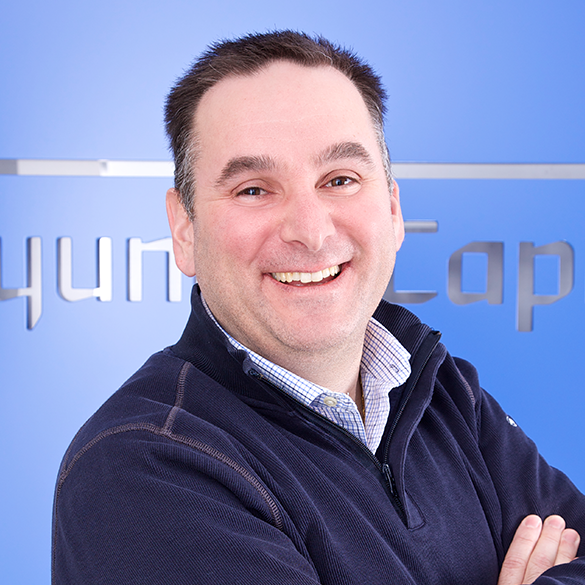 Mark Di Donato is the President and Chief Executive Officer for Hyundai Capital Canada Inc., the captive financial services partner of the Hyundai, Genesis and Kia brands in Canada, their franchised automotive dealer network, and a growing portfolio of drivers who elect to lease or finance their vehicle purchase.
Mark has over 20 years of experience in the automotive financial services industry, both in Canada and the U.S.A. He has held a variety of leadership positions with exposure to Field Sales, Sales Planning, Marketing and Risk Management. He joined Hyundai Capital Canada in 2014 as its Director of Field Sales, then moved into the Chief Sales Officer position overseeing all Sales & Marketing functions until assuming the CEO position.
Mark holds a Master's of Business Administration from the Schulich School of Business, York University and a Bachelor of Commerce degree from the Rotman School of Business, University of Toronto.
BILL MILLER
Chief Operations Officer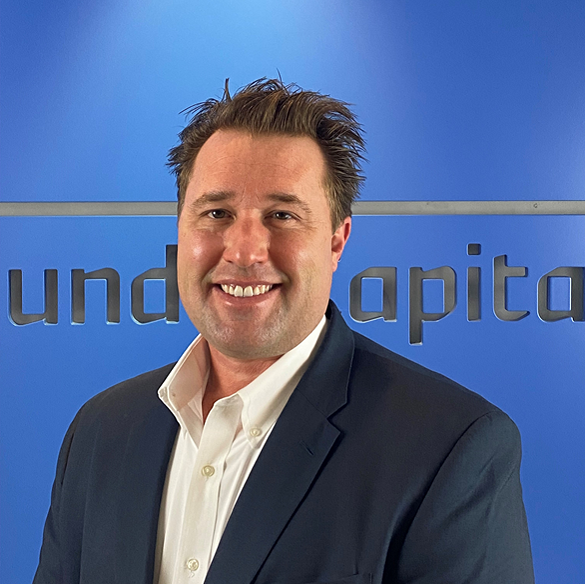 Bill Miller joined Hyundai Capital Canada in 2022 as the Chief Operations Officer (COO). He is accountable for overseeing the company's business operations, while advancing operational excellence and digitalization strategies. Prior to joining Hyundai Capital Canada, he was the Senior Director of Collections and Recovery at Hyundai Capital America.
Bill has over 20 years of financial services experience leading multi-site global operations in consumer finance, with a captive auto focus at Hyundai Capital and General Motors where he led multiple operations, analytics, and strategy functions. He studied at Baylor University where he received his undergraduate degree and obtained a master's degree in business administration from Southern Methodist University in Dallas, TX.
Jeeyoung Hur
Chief Financial Officer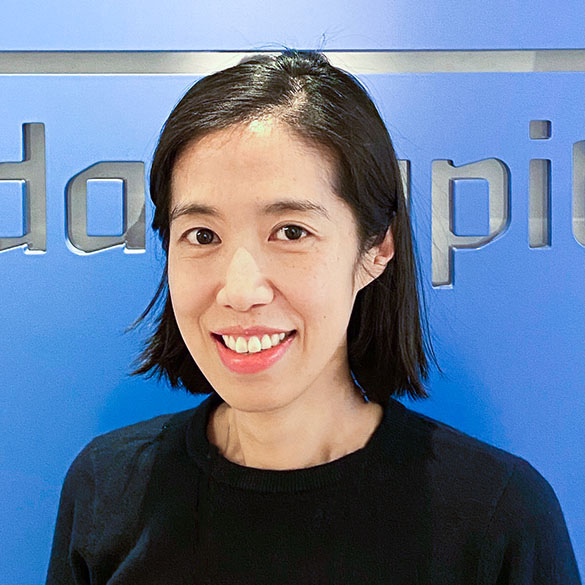 Jeeyoung Hur joined Hyundai Capital Canada as Chief Financial Officer (CFO) in 2021 after serving 16 years at Hyundai Capital Services (HCS) in various roles in Finance and Global Business. Prior to HCS, she worked for JP Morgan Securities. Her most recent role at HCS was Head of Global Funding Team in the Treasury Department, with responsibility to lead international funding and diversify the company's funding sources.
Jeeyoung graduated from Yonsei University in Korea, majoring in English Literature and Sociology.
KEN VAN ANDEL
Chief Sales Officer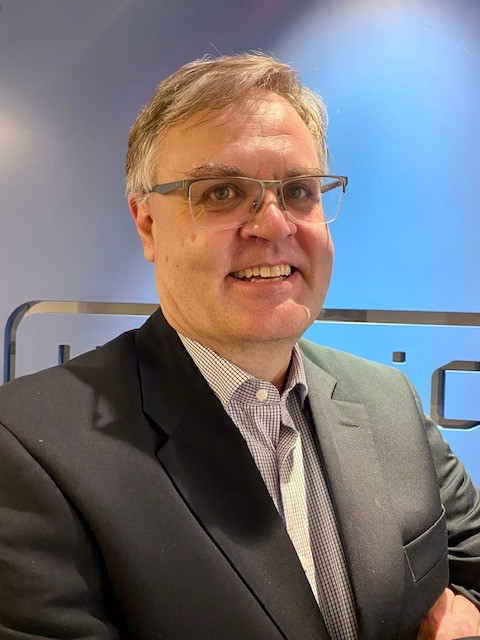 Ken Van Andel is the Chief Sales Officer at Hyundai Capital Canada. He is responsible for Sales, Marketing and Program/Product development which drives growth within the company and with our OEM and Dealer partners.
Ken joined Hyundai Capital Canada in 2017. He holds an MBA and has over 30 years of captive automotive finance and banking experience. He has held a variety of automotive finance roles within Canada and the United States, with exposure to Sales Planning, Field Sales, Marketing, Risk Management, Dealer Commercial Lending and Operations.
SoYoung Kim
Chief Risk Officer
As Chief Risk Officer (CRO), So Young Kim oversees the Strategic Management of Risk and Collection Planning & Operations. She joined Hyundai Capital Canada in August 2018.
Prior to her current position, she worked at Hyundai Capital Services as a Deputy General Manager for Global Risk Management, Hyundai Capital America as an Executive Advisor for consumer and commercial credit, collection, and risk management, FICO Korea for leading credit risk project, and Opentide and Paxnet as an eCRM specialist in the finance industry. She has a Masters in Statistics from Korea University.
Multi-Year Accessibility Plan
Hyundai Capital Canada strives to meet the needs of its employees and customers with disabilities and is working hard to remove and prevent barriers to accessibility. We are committed to fulfilling our obligations under the Accessibility for Ontarians with Disabilities Act, 2005. This accessibility plan outlines the steps we are taking to meet those requirements and to improve opportunities for people with disabilities. Our plan shows how we will play our role in making Ontario an accessible province for all Ontarians.

Download the Plan (PDF)