We are an active and fast-paced company that embraces change and encourages collaboration. Our employees are really what make our company what it is – we hire people who are smart, focused, and determined, who share common goals and our company vision. We seek to maintain an inclusive and open environment that encourages all employees to share their ideas and opinions.
Our Everyday Core Values

Strategy & Execution

Speed

Never-ending Change

Diverse yet United
Passion
Passionate about the strategy, own the execution.
Decision-making
Decide intelligently, deliver quickly.
Communication
Communicate often and openly.
Innovation
Nurture and embrace innovative and unconventional bias.
Family
Our people are our family.
Continuous Learning
Always learning, always improving.
Fall Forward
Fail fast and use learnings to progress.
Enjoyment
Celebrate success.
Professionalism
Relaxed and professional.
Our Leadership
Donglim Shin
President & CEO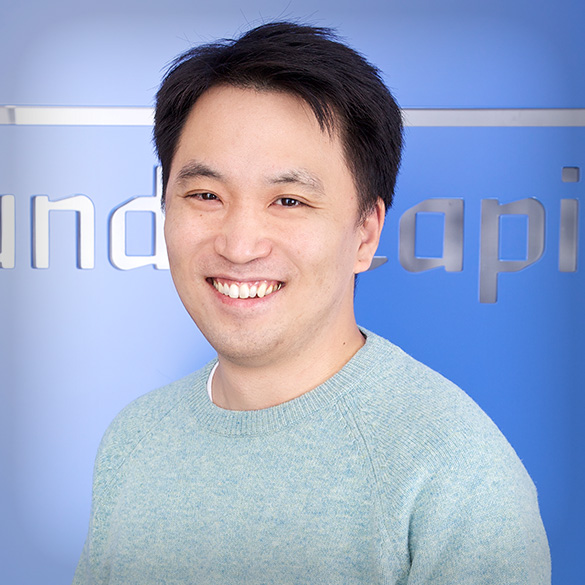 Jin Seok Kang
Chief Financial Officer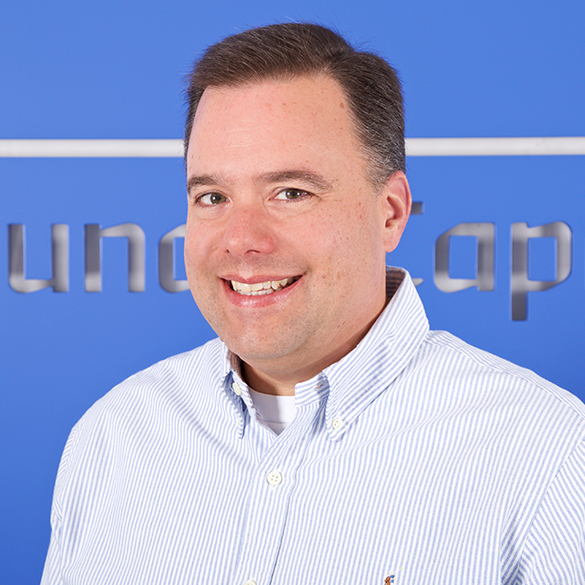 David Daywalt
Sr. Director, Corporate Services
Tom Reid
Chief Operations Officer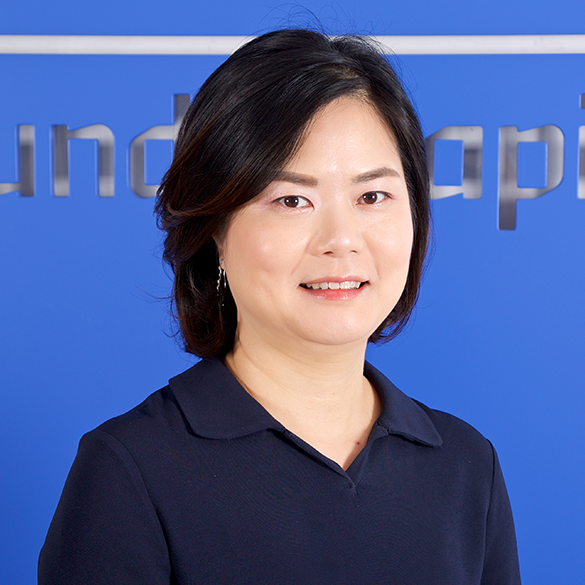 SoYoung Kim
Director, Risk Management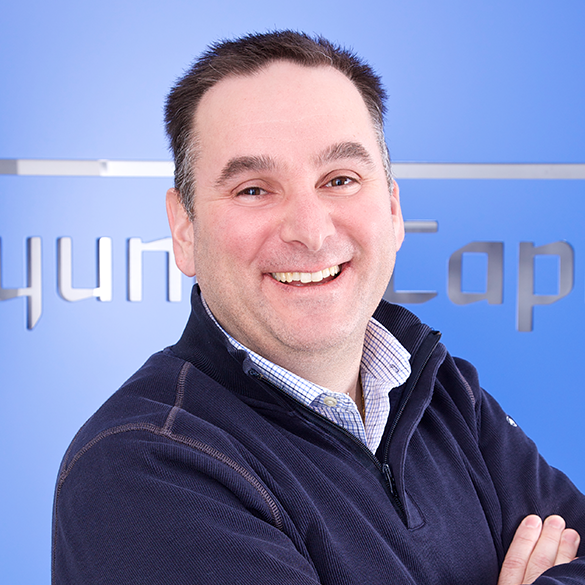 Mark Di Donato
Director, Sales & Marketing
Je Hun (Clemens) Lee
Deputy Department Head,
Sales & Marketing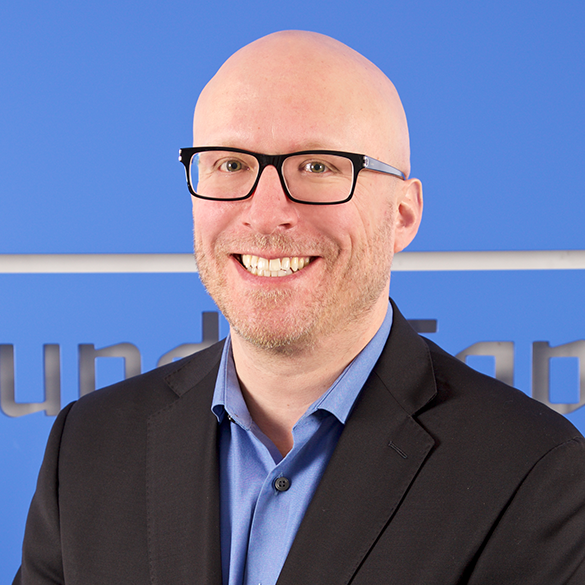 Mathieu Gagnon
Director, Field Sales
Keri Wallace
Legal Counsel
Anthony Skerritt
Director, Originations
Ramandeep Sihota
Director, Servicing & Collections